Skip to Content
Create a Balanced Food Garden With Berries
Berries are a great addition to any food-based garden. You can receive even more nutrients and antioxidants for healthier living and get some variety in your garden's design plan. Our team of expert gardeners can help you find the perfect berries to add to your garden to ensured success each harvest. Come in or give us a call today to get answers to your gardening questions to ensure its beauty and production.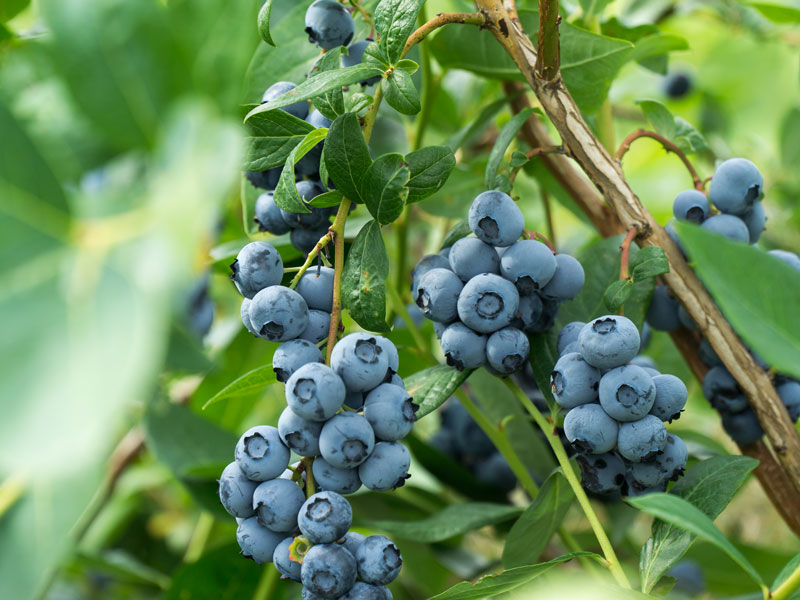 Many Berries for Your Garden
For more than 40 years, Holub Greenhouses have helped home gardeners choose the right berries for their gardens. You can select from our large inventory of options or let us pick them for you. Either way, you will be sure to have a great harvest to use from smoothies, pies, cakes, and other sweet treats. If you are already growing vegetables and herbs, then adding berries is a great way to add diversity. Check some of our options below, but do not hesitate to ask about others for your Ames garden:
Blueberries
Blackberries
Raspberries
Strawberries
And more!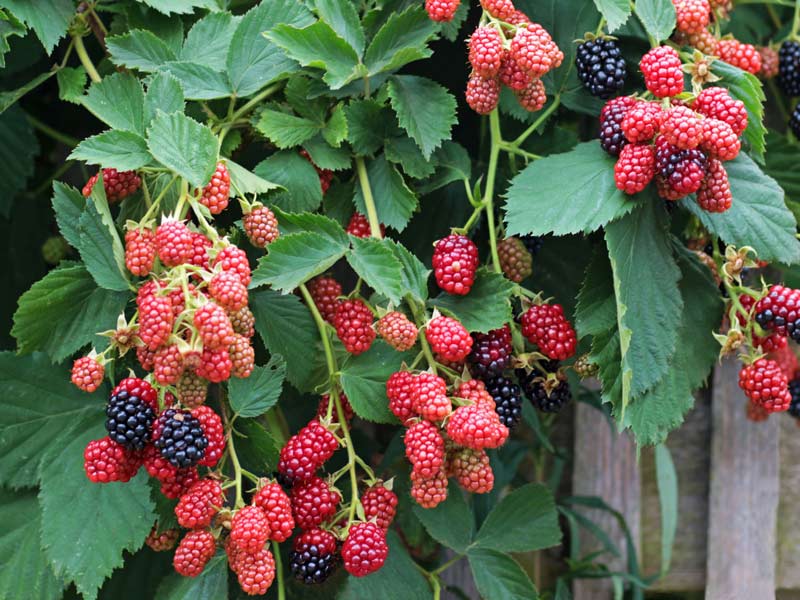 Get Many Years of Berries From Your Plants
Another great benefit of growing berries in your garden is the production rate. Your berries have the potential to outlast you when adequately taken care of. These plants can produce fruit for many years from just one bush. You can even prolong their life by freezing them after harvesting for later use. Our team gets you all the garden supplies necessary to ensure they last as long as possible. Never hesitate to reach out about gardening questions when it comes to your berries.
Call or Visit Holub Greenhouses and See What's Growing On!