Skip to Content
Holub Greenhouses Helps You Get Creative
With annual plants, you can count on them to bloom and look great throughout our growing season. Holub Greenhouses can help you choose the right ones for your home or business by guiding you through our extensive inventory. Count on our gardening experts to guide you to some beautiful flowers and bring some brightness to your home or business this growing season. For more than 40 years, we have assisted many residents with their gardening needs. We also have the answers to all your gardening questions. Visit or give us a call today. We are glad to help.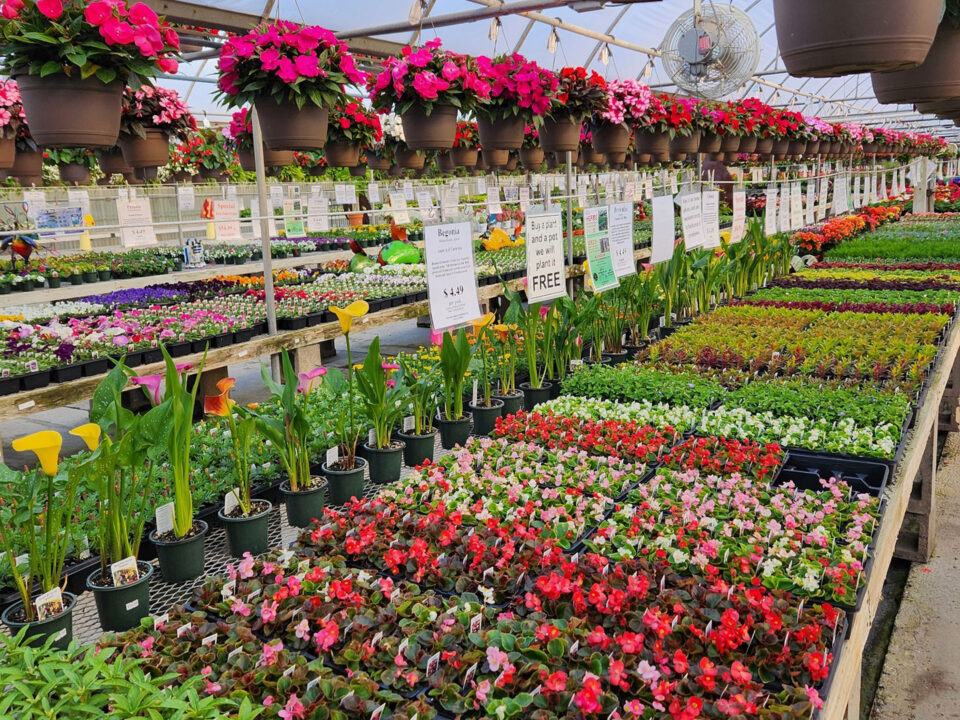 Huge Inventory of Over 200 Varieties of Annual Plants
Annuals are so fun to grow because you can switch up the placement and choose different ones each year. Once you find the flowers you love, planting them becomes easier and easier each spring. There are tons of options to choose from, and our staff can ensure you get exactly what you want every year. Below are a few of the choices we carry at Holub Greenhouses:
Alyssum
Begonia
Celosia
Coleus
Dianthus
Geranium
Impatiens
Marigold
Pansy
Petunia
Portulaca
Salvia
Snapdragon
Verbena
Vinca
Viola
Zinnia
And so much more!
Call or Visit Holub Greenhouses and See What's Growing On!