Skip to Content
Holub Greenhouses Grows Year After Year
Perennial plants make gardening a breeze since you do not have to replant every year. These wonderful flowers bring life to your property year after year. After they have finished flowering, they will go dormant through the winter months. Once the weather begins to warm up in the Spring, you will see these plants begin to pop up from the ground again. They will continue this cycle for many years. Gardening with perennials is also a great way to save money when planning out your flower garden. Stop by Holub Greenhouses today to get professional help and find the perfect perennials.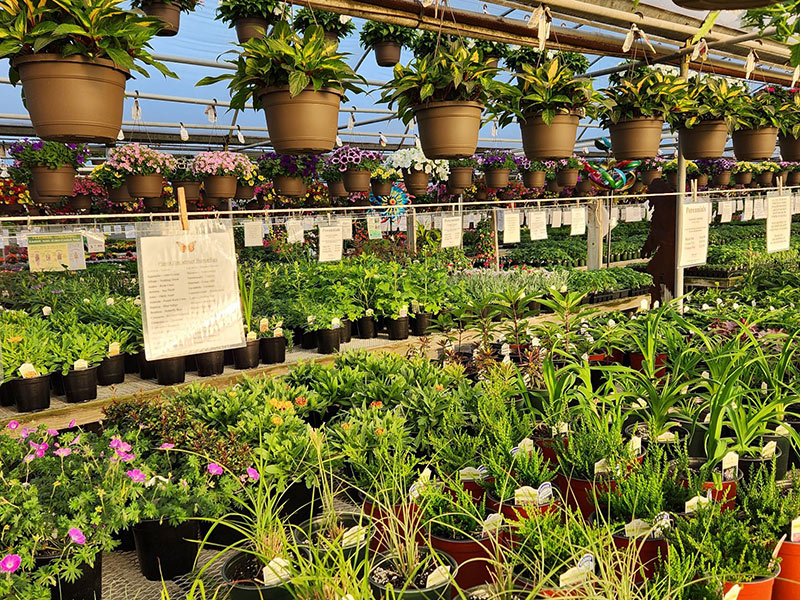 Plenty of Perennials for Your Garden
Our team keeps a huge selection of perennials in our greenhouses to help fill out your flower garden. Since they come back every year, you know what to expect. Giving yourself this type of consistency can help make gardening fun instead of making it a chore. When you have questions about how perennial plants could affect your landscape, our professional team can get you the answers and point you in the direction of which flowers would be best for your design and gardening ideas. Below are some of the options we carry:
Aquilegia
Aster
Astilbe
Coreopsis
Daylily
Delphinium
Dianthus
Echinacea
Grasses
Heuchera
Hosta
Lavender
Peony
Phlox
Salvia
Sedum
Veronica
Many varieties you won't find anywhere else!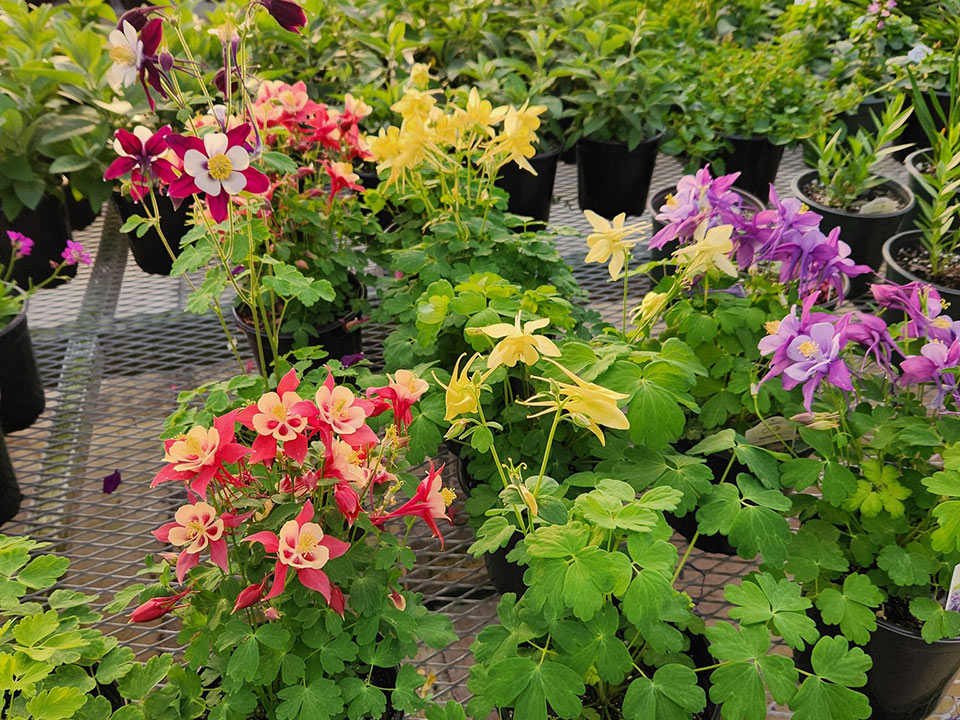 Enjoy Hassle-Free Beauty Year After Year
The best benefit of planting perennial plants in your garden is their ability to return year after year. And when they come back, they are fuller and more bountiful than the previous year. They grow in a multitude of different spaces as well. If you have shady areas, you can fill them with gorgeous flowers as well. Butterflies, hummingbirds, and more will also love your garden. Bring wildlife to your space with perennial plants in your garden.
Call or Visit Holub Greenhouses and See What's Growing On!