Skip to Content
Grow Your Own Food for Your Family's Health
Nothing tastes better than a vegetable you grew in your garden. For over 40 years, the professional gardeners at Holub Greenhouses have helped the community reach new levels in their gardening experiences. We can teach you everything you need to know to grow your vegetables and herbs to prepare fantastic dinners and snacks. Farm-to-table is a significant movement in the restaurant industry, and you can have the same experience at home! You can count on us to help with growing advice to help every thrive. Please come visit or call to get the answers you need to have the best garden possible.
Fresh Vegetables and Flavorful Herbs in Your Garden
Gardening is a fun hobby because it gets you outside and involved in the environment. The added benefit of this hobby is you can feed yourself and your family when you start growing your vegetables and herbs. Both help take your meals to the next level. You will also gain an extra sense of pride with each dish knowing you grew some of the ingredients yourself. Check some of the vegetables and herbs our knowledgeable staff can help you grow:
Basil
Broccoli
Brussels Sprouts
Cabbage
Cauliflower
Chives
Cilantro
Cucumbers
Eggplant
Kale
Kohlrabi
Lettuce
Parsley
Peppers
Sweet Potatoes
Tomatoes
Zucchini
And so much more!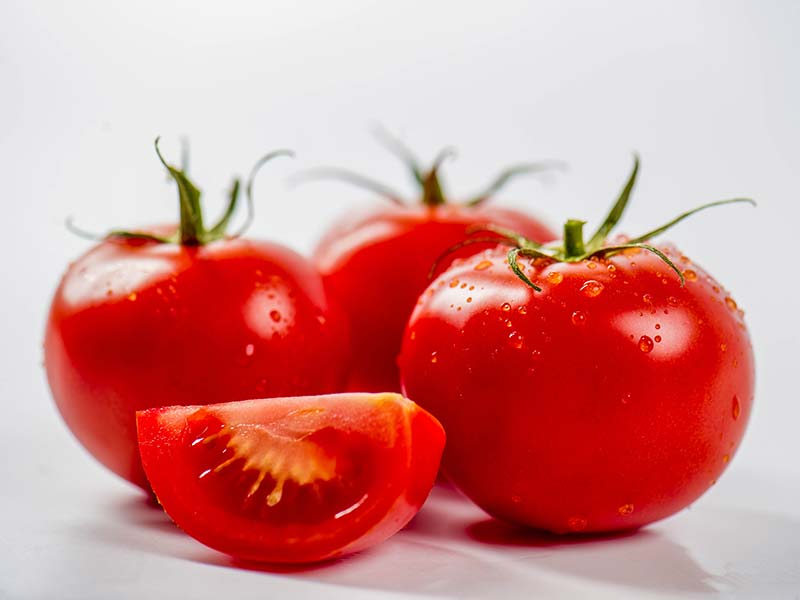 Benefits of Growing Your Vegetables and Herbs
Whether starting from seeds yourself or choosing plants from our greenhouses, growing your vegetables and herbs brings plenty of benefits to your table. No longer will you need to run to the store since you can run out to the garden for that pinch of thyme you need or one carrot. They can also help build your community by sharing your harvest with nearby family and friends. Another benefit is getting outside. Taking in the extra vitamin D while tending to your garden helps your energy and mood naturally. If you have further questions about getting started or growing a better crop, please let us know, and we will gladly assist you.
Call or Visit Holub Greenhouses and See What's Growing On!